MalPaso Eclipse, a collector's bottle with limited units
MalPaso Eclipse
1000ml Bottle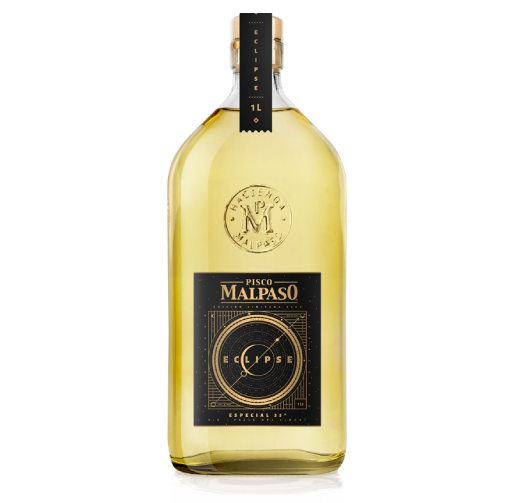 MalPaso Especial 35° 750ml, pisco to enjoy on any occasion.
35° Especial
750ml Bottle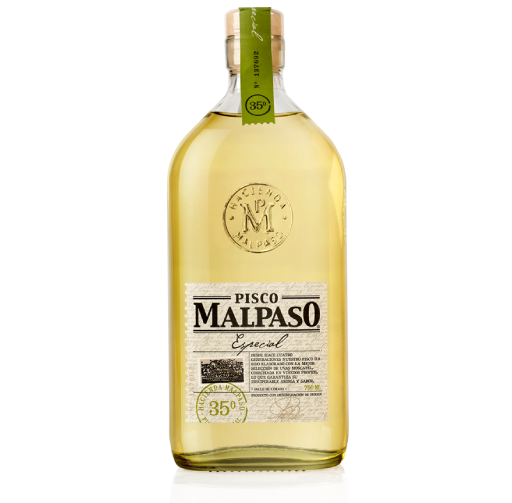 35° Especial
Botella 750ml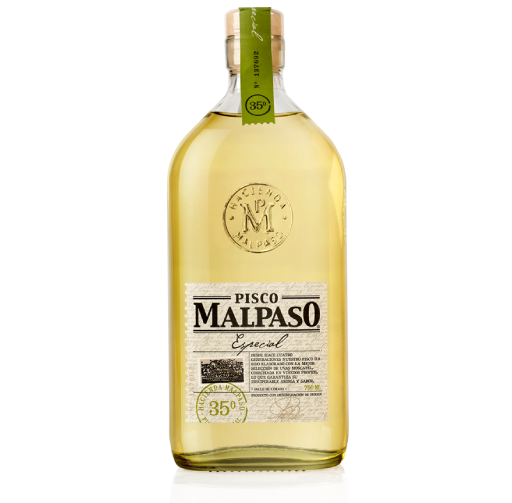 MalPaso Especial 35° 1000ml, more volume for better enjoyment.
35° Especial
1000ml Bottle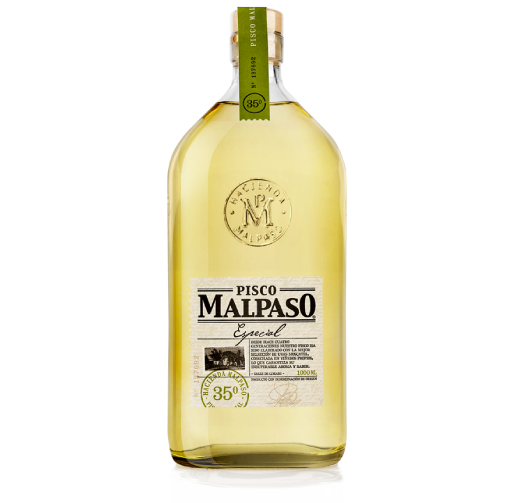 MalPaso Reservado 40° 750ml, everyone's favorite pisco that you can't stop tasting.
40° Reservado
750ml Bottle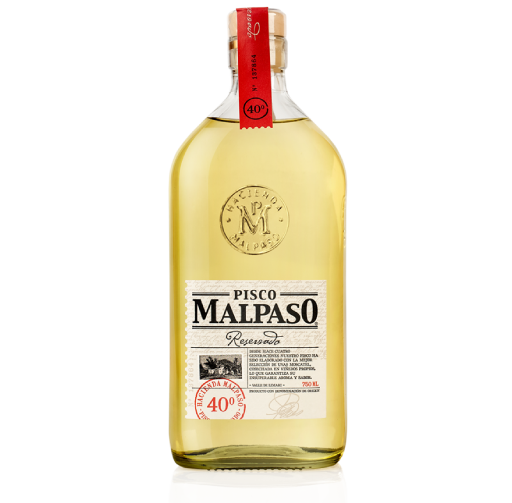 40° Reservado
Botella 750ml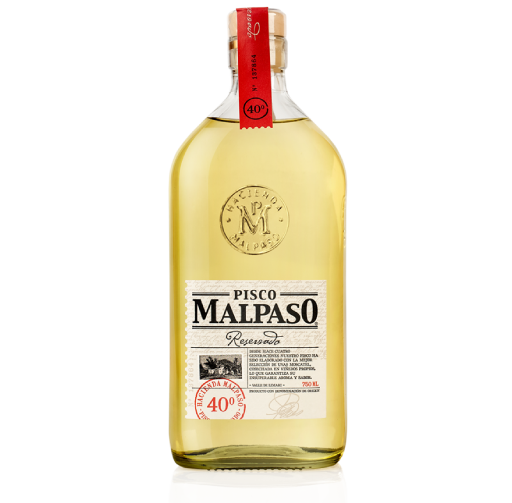 MalPaso Pedro Jiménez 40° 750ml, exclusive & versatile, made from 100% Pedro Jiménez grape.
40° Pedro Jiménez
Botella 750ml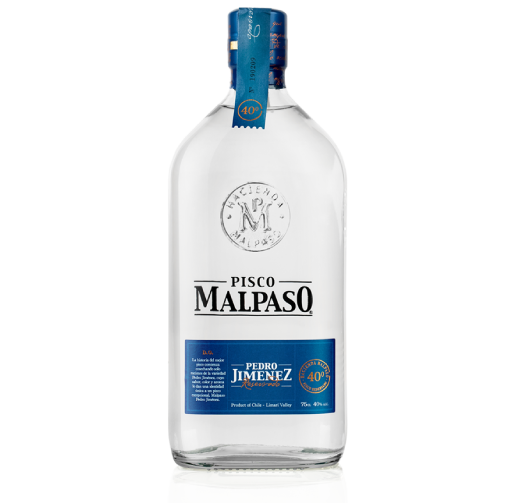 MalPaso Ícono 40° 700ml, our exclusive version for you to enjoy a unique and special occasion.